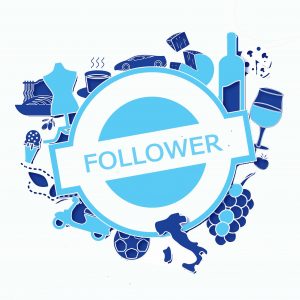 Stay hungry stay connected!
Get the benefit of being part of the Made by Italians community
Be the first to get the updates on the Made by Italians world.
Get the latest news, events, special offer and discounts available from Made by Italians members.
Subscribe to our mailing list using the form below:
So, support us with a small contribution.
Thank you for your interest and support to Made by Italians